About
the Contest
The House Racer Challenge contest has closed. Join RISE's newsletter to stay up-to-date about upcoming contests and promotions.
Winner
Announced
We're is excited to announce Juan Carlos Torres as the winner of the House Racer Challenge!
Torres, a graphic designer from Kissimmee, FL, was thrilled to win the Grand Prize.
"I went outside, answered the phone and started shaking and yelling, 'Dude, I won the House Racer Challenge! I won the $5,000!' It was so exciting," he exclaimed.
Get to know Juan better in video below and see his winning entry here.
Gallery
Scope out the House Racer Challenge gallery to view the great courses RISE fans built.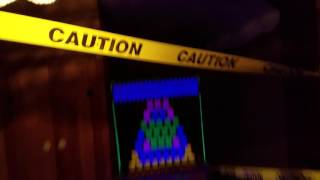 Alex M.
Lakewood, OH
163 views
First time flying a FPV drone. I had a blast designer this course. Someday soon my pilot skills will improve!!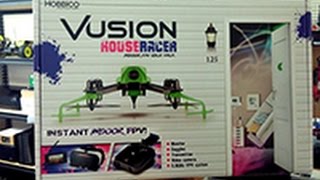 Juan T.
Kissimmee, FL
668 views
My name is Juan Torres,I am 30 years old. I live in Florida. I love Rc Hobby and Vusion HouseRacer is awesome. I am in love with it. Thanks
Brandon E.
Palmdale, CA
35 views
My name is Brandon Evans I attend highland high school in Palmdale California, my local hobby shop is high desert hobbies
Official Rules
Delicious. Nutritious. 100% legal mumbo-jumbo.